Since Nano Fisheries launched 10 effective nano products in preventing shrimp diseases, we have always received enthusiastic support and very good feedback from customers when experiencing the products. That is the motivation for Nano Fisheries to always try and improve to bring the best new products to shrimp farmers.
To aim for interesting experiences and continuously improve technology and product design, Nano Fisheries would like to respectfully inform all customers about the change in bottle color in the upcoming production:
About size: Still retains the original size
+ Height with lid: 193mm
+ Bottle diameter: 72mm
About color: Change from white bottle to black bottle (including 4 types).
+ Black bottle with blue cap rim.
+ Black bottle with red cap.
+ Black bottle with yellow cap.
+ Black bottle with green cap.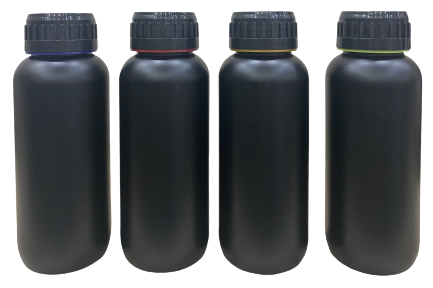 Nano Fisheries respectfully informs customers and partners to understand the information.
Sincerely thank!
—————————-
For further information, please contact:
Nhat Hai New Technology Joint Stock Company
Address: No. 9 BT2 Linh Dam Peninsula, Hoang Liet, Hoang Mai, Hanoi
Phone: 1900 636913
Southern Regional Director: Tran Thien Long – 0859036521
Email: nanothuysan@oic.com.vn
Website: nanoagri.vn
Fanpage: Nano Fisheries