Today marks a very important milestone for OIC and is also the anniversary of Vietnamese Entrepreneurs' Day. 25 years have passed, OIC Group has gradually affirmed its position and influence in the Vietnamese market and also in the world. To achieve those successes, OIC has gone through many difficulties, challenges and ups and downs. These things do not discourage OIC but help OIC to have more motivation and confidence to overcome.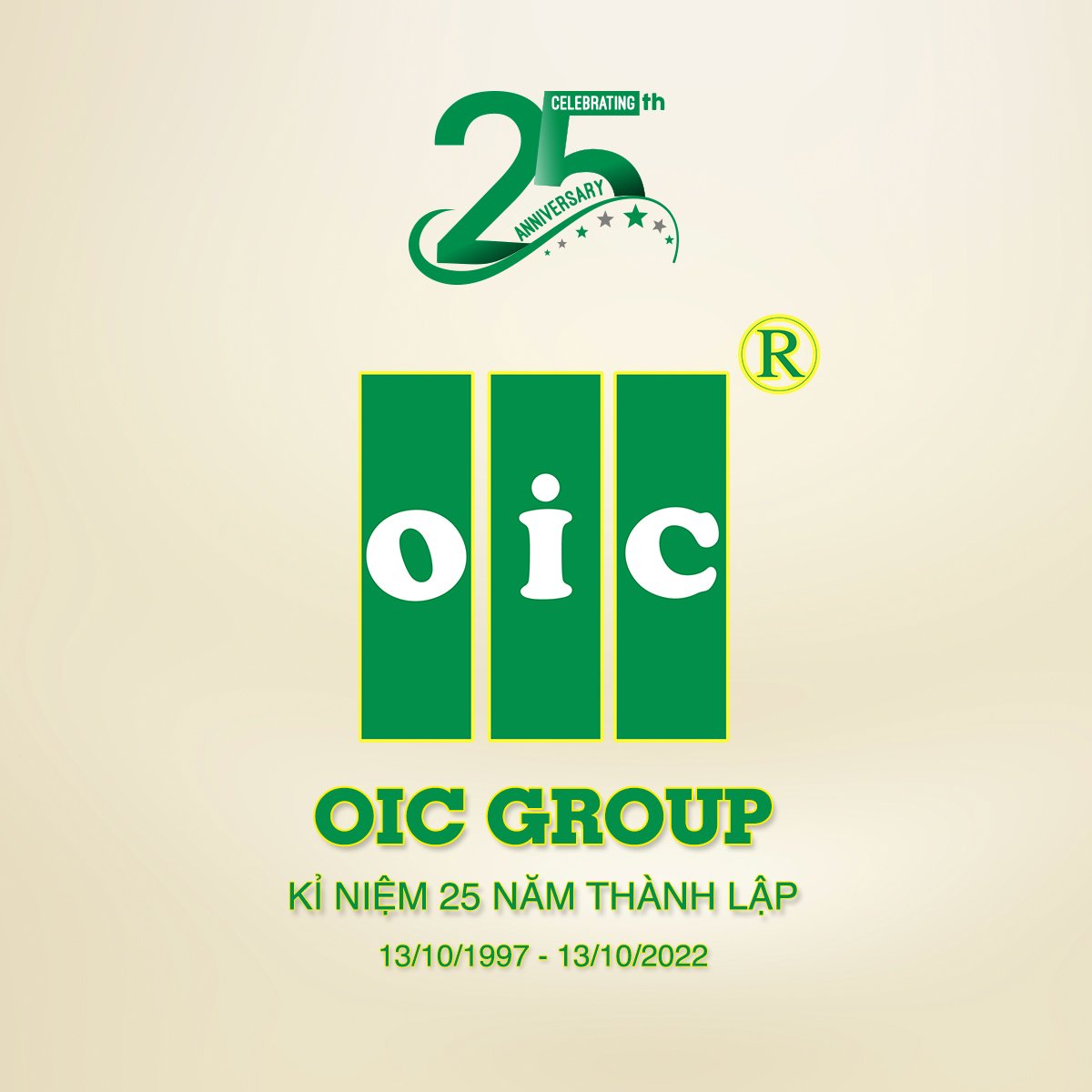 OIC is proud to be the leading company in Nano technology in Vietnam, a Science and Technology Enterprise specializing in Research, transfer and application of Nano technology in the production of products in the fields of Agriculture, Industry, Fisheries, Environment and Biomedicine. Nanotechnology applied in the field of Pharmaceutical Chemistry and Fisheries is a turning point, a very right direction in respond to the current growing demand of the market. To have that precise vision and direction, it is impossible not to mention Inventor Luu Hai Minh – the person who laid a solid foundation for the development of OIC Group during the past 25 years, the person who has steered OIC through the most difficult days, and now reaps certain successes:️
15 Exclusive Patents, Useful solutions for Dietary supplements manufacturing processes from natural compounds, and more than 100 other research patent studies.️
Nearly 20 products using Nano technology are being commercialized on the market today and are trusted by many customers.️
Nano products and materials are available in markets such as the US, Singapore, Japan, etc. and are being sold on Amazon US.️
Our partners choose OIC because of trust, our customers choose OIC products because of quality. OIC is very appreciative and grateful for that and sincerely thanks our customers and partners for their absolute trust in OIC over the past time.
We wish all the businessmen, partners and customers great success and good health with Nano OIC products.