PORDER OF NANOTECHNOLOGY FROM NATURAL MEDICINE

NANOTECHNOLOGY TO KEEP SHRIMP HEALTHY AND CLEAN
NO ANTIBIOTICS – NO PROHIBITED SUBSTANCES

Nhat Hai New Technology Joint Stock Company – OIC NEW is the leading science and technology enterprise in Vietnam successfully applying Nanotechnology in the field of aquaculture.
OIC NEW always listens to the needs and evaluations of farmers to continuously improve technology and improve ourselves, wishing to bring customers the best quality products and services.
With the goal: Raising clean shrimp without using antibiotics. OIC NEW is committed to bringing the highest quality, safest and most effective products to shrimp farmers.
NANOTECHNOLOGY
NEW BREAKTHROUGH IN APPLICATION IN THE FIELD OF LIVESTOCK AND AQUACULTURE
OIC NEW is one of the first units to successfully prepare the smallest nanoparticles on the market today (20-30nm), with standard materials – as well as secrets of formulas, our nanoproducts are completely soluble in water, increasing bioavailability hundreds of times compared to original materials, achieving both high efficiency and safety in disease prevention, ensuring standards for Microbiology in the field of aquaculture.
Nanoproducts from natural compounds of OIC NEW are all protected by Patents of Exclusive Invention and and Beneficial Solutions by the National Office of Intellectual Property for Preparation Process – Clear evidence of the potential of R&D and quality for the products.
Currently, OIC NEW is focusing on high-tech human resources to be able to create platforms to apply Nano technology and NanoBiotechnology to create new generation Nano systems from natural active ingredients capable of inhibiting Beta lactamase production from antibiotic resistant bacteria.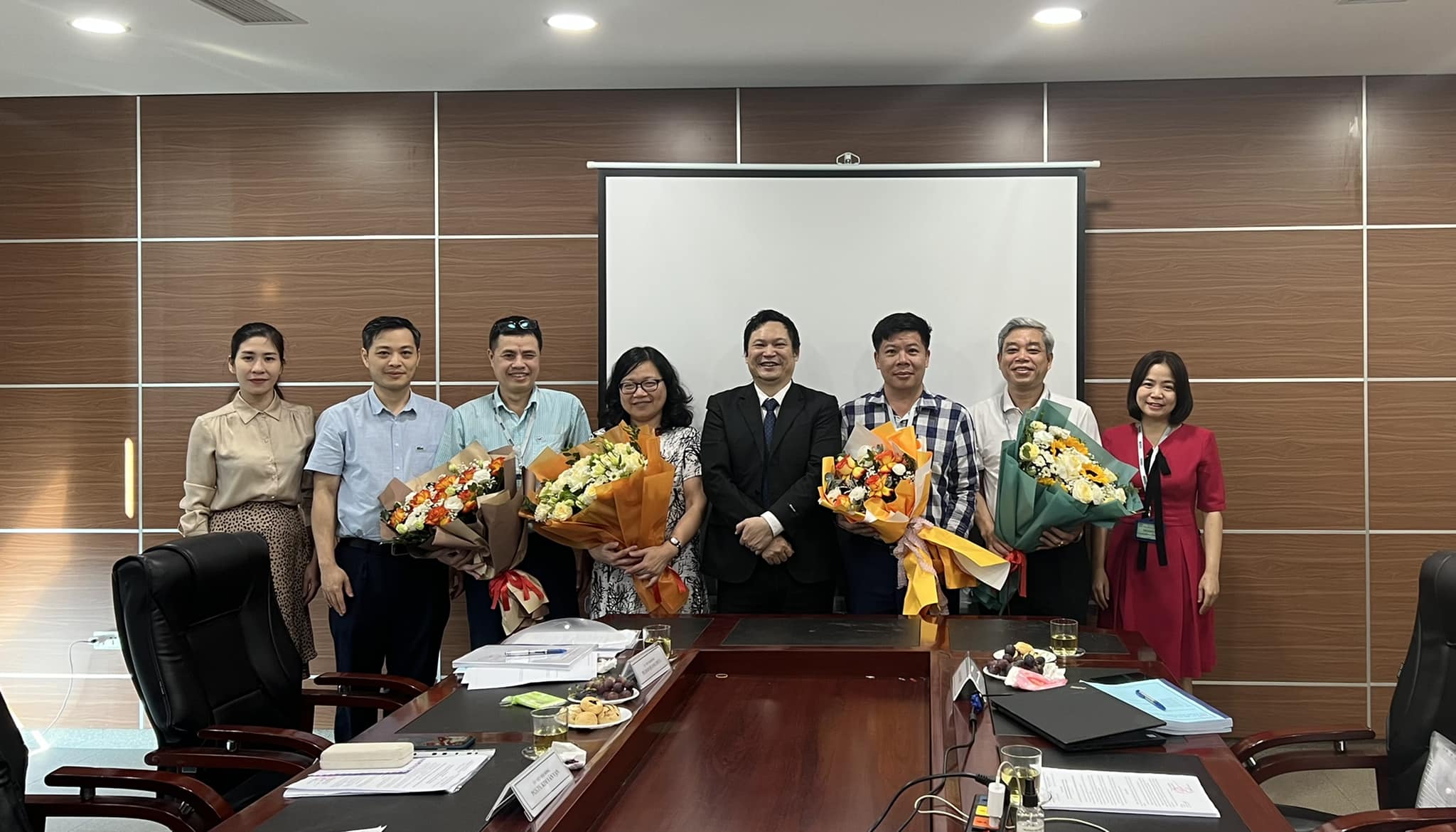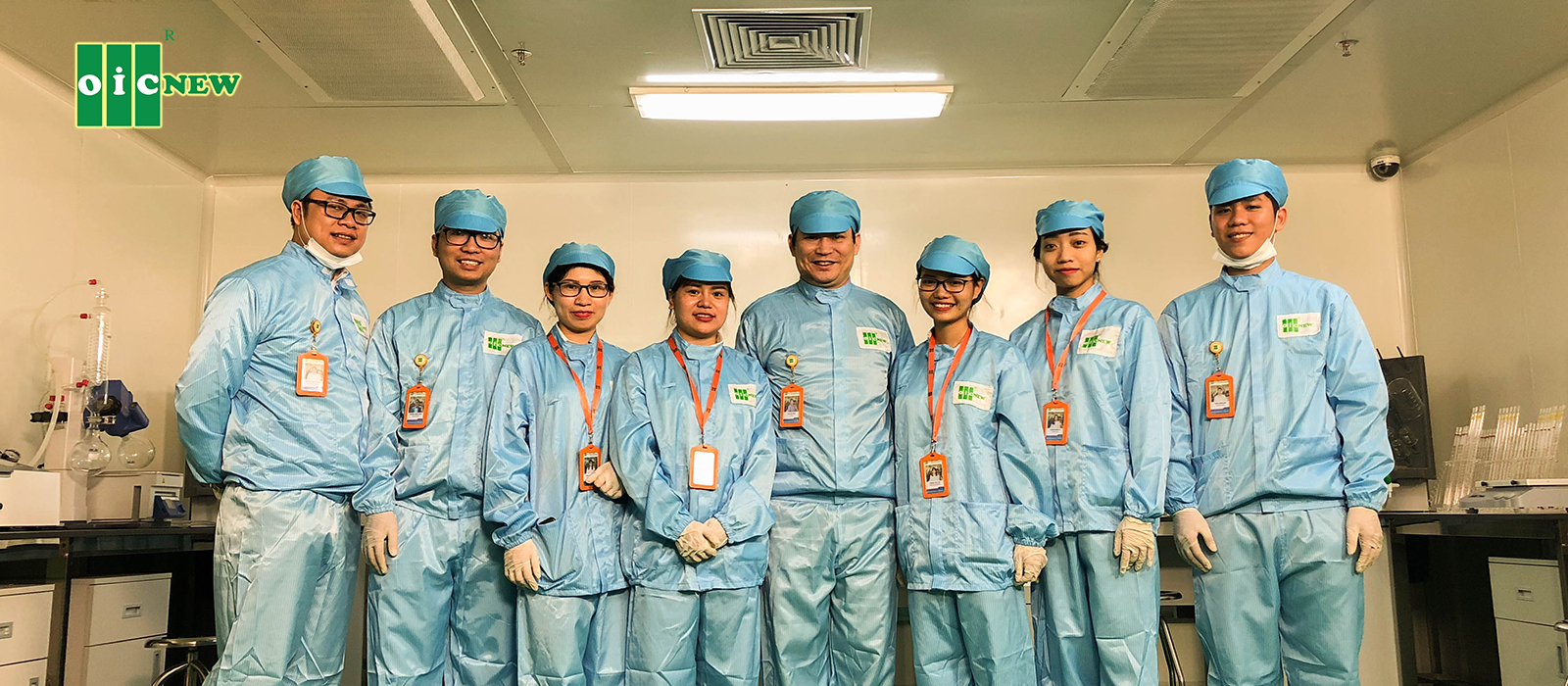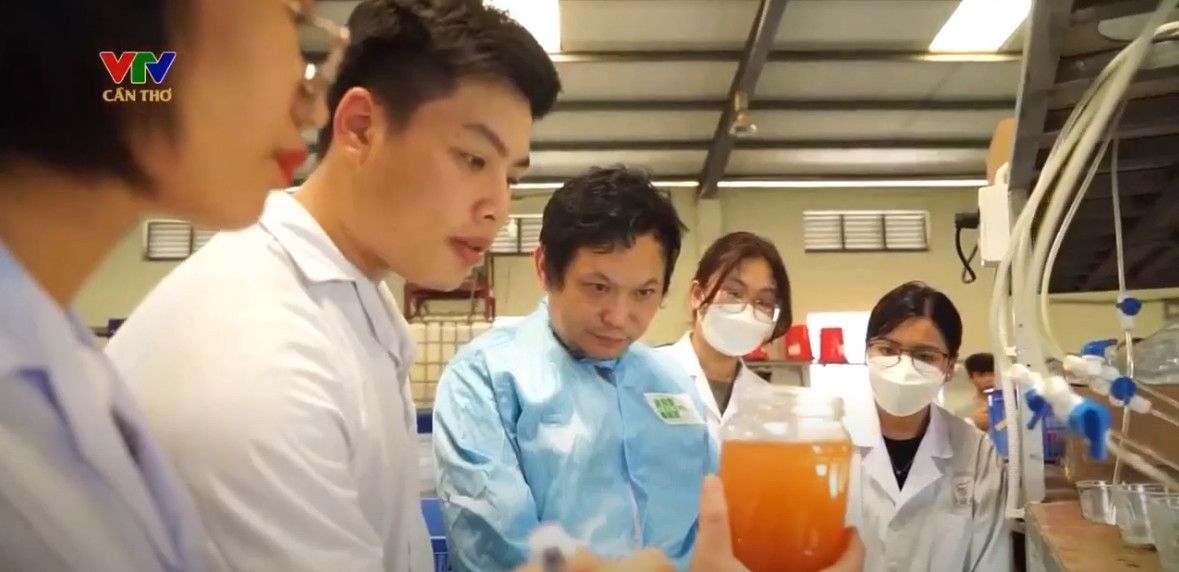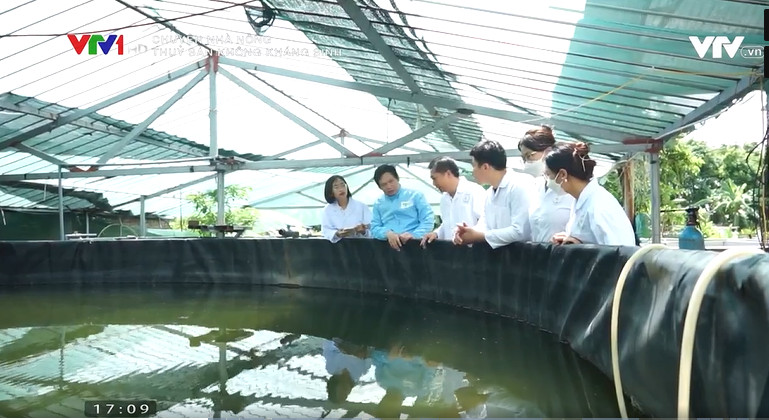 COOPERATE
OIC NEW always has a need to cooperate with domestic and foreign partners. Wishing to bring Vietnamese intellectual products to the world.

RESEARCH
With a team of leading experts in the field of aquaculture; OIC New receives orders to research nanoproducts from natural herbs with Nano preparation Process and exclusive formulas.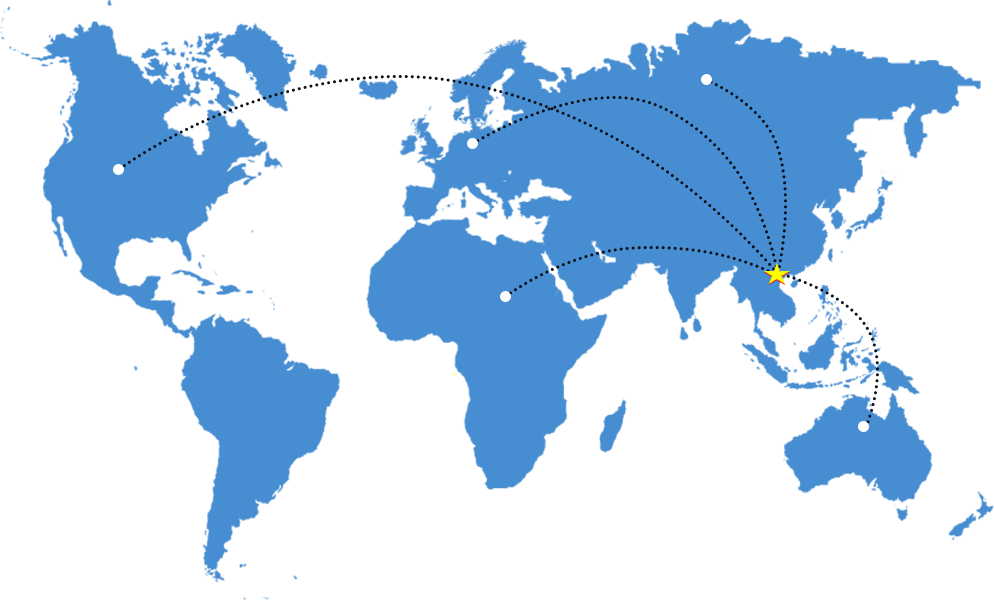 Outstanding certification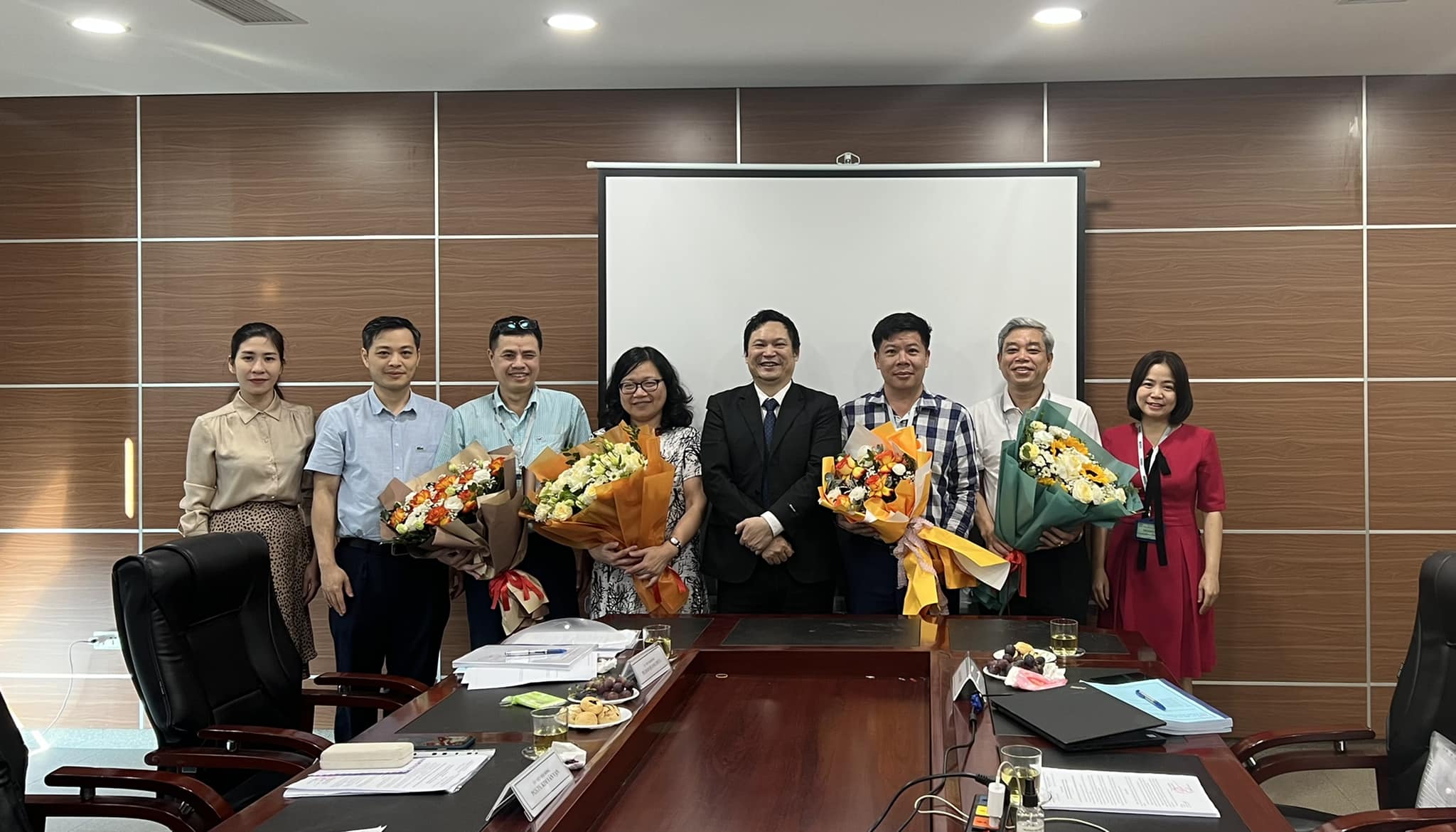 Council for appraisal of industrial enterprises under Hanoi Department of Science and Technology in the field of Fisheries
This is the 8th assessment council for DNKHCN for OIC New.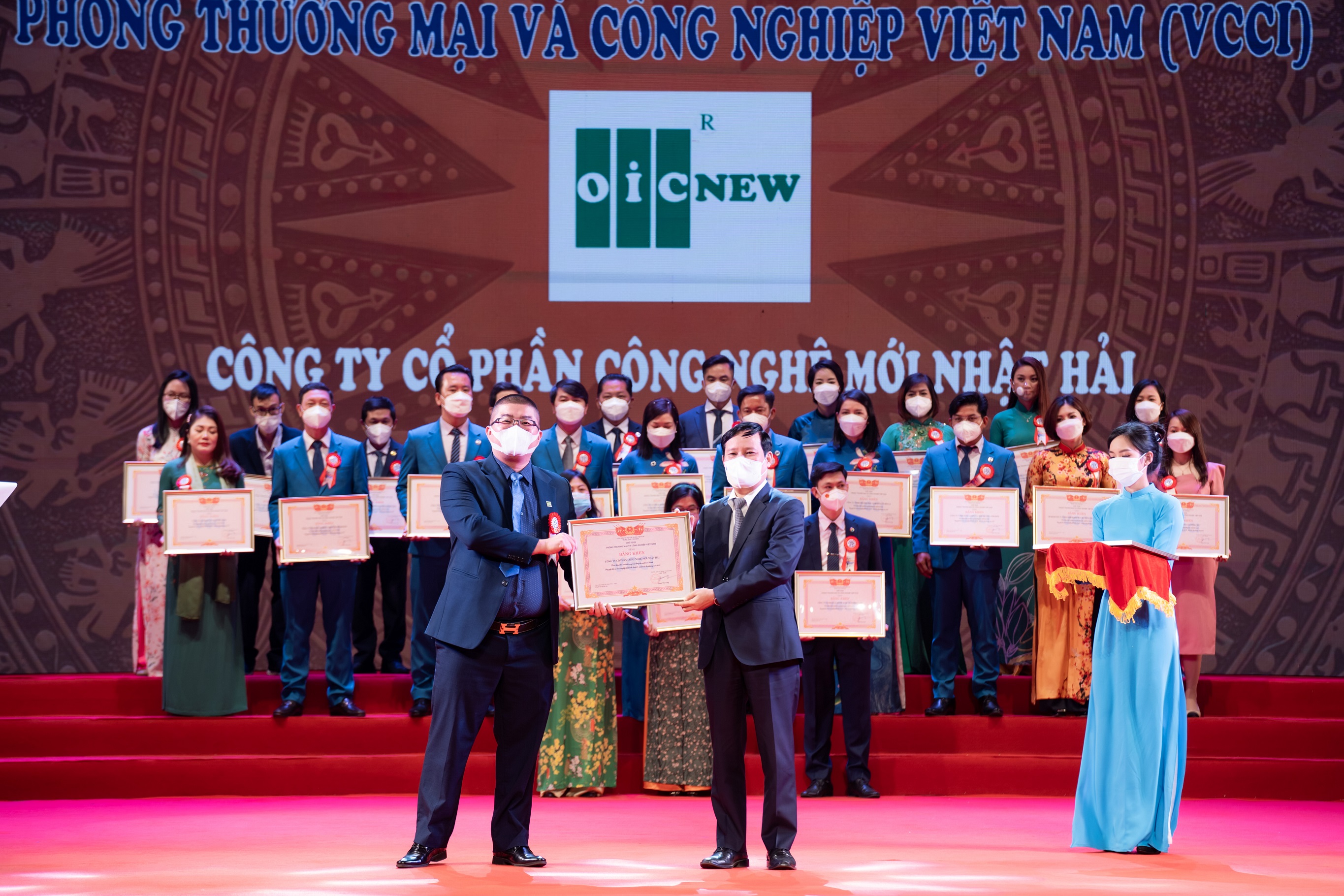 OIC New honored Thang Long Enterprise
OIC New representative received the City's Certificate of Merit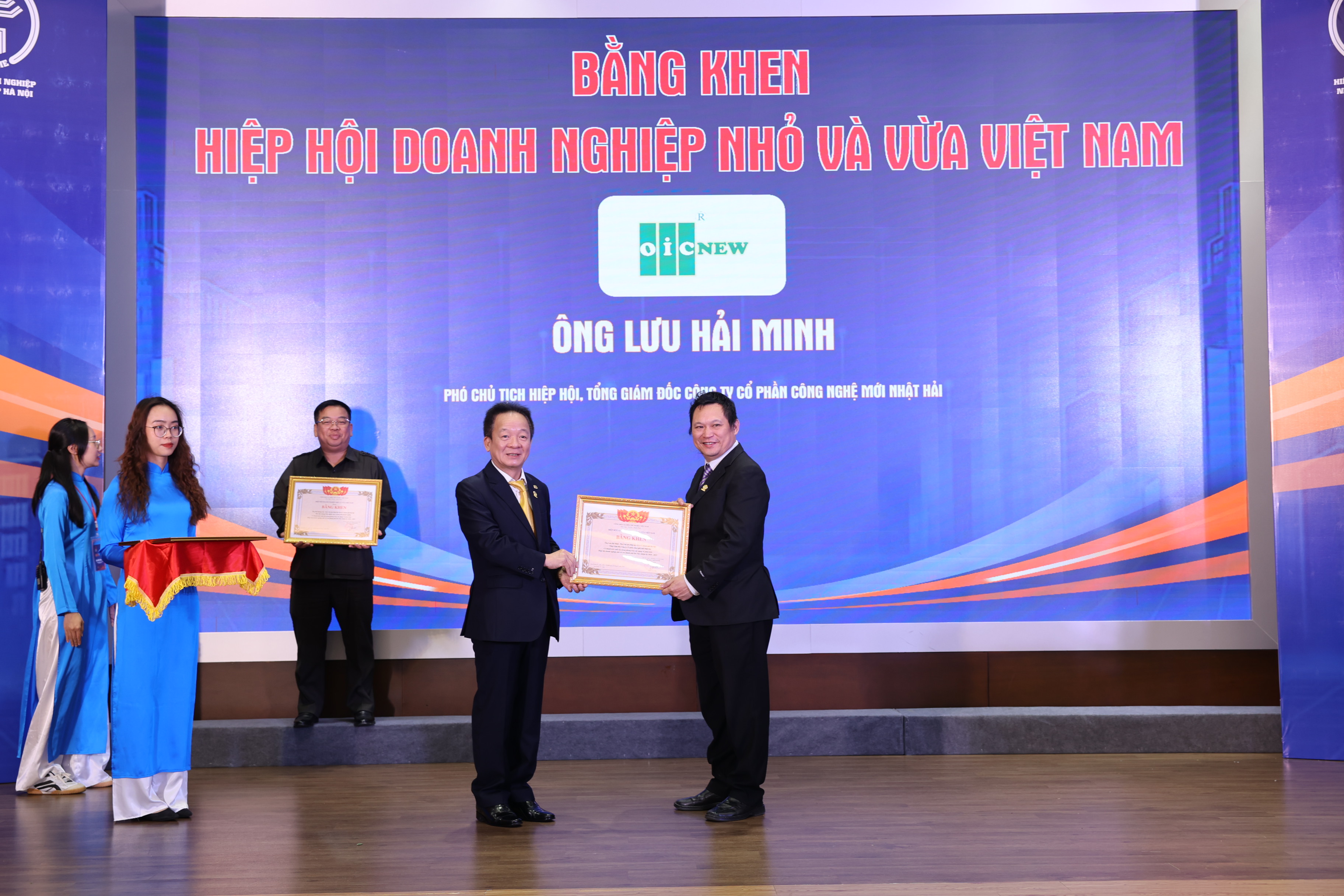 Certificate of Merit from the Association of Small and Medium Enterprises
Inventor Luu Hai Minh received a certificate of merit from the HANOISME Association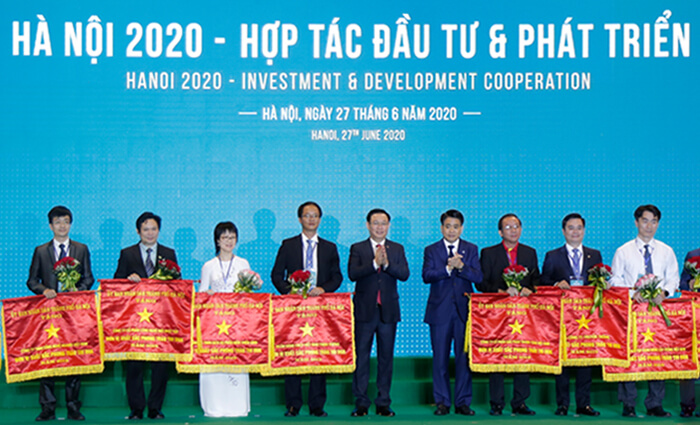 Commendation flag of Hanoi City
OIC NEW is the only science and technology enterprise in Hanoi to receive the rotating flag of the Chairman of Hanoi City.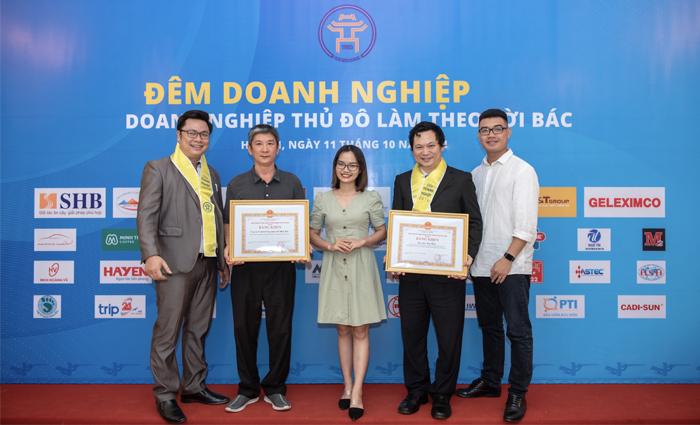 Certificate of Merit from Hanoi City

OIC NEW has been awarded certificates of merit to outstanding individuals and groups for consecutive years by the Chairman of the Hanoi People's Committee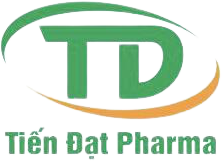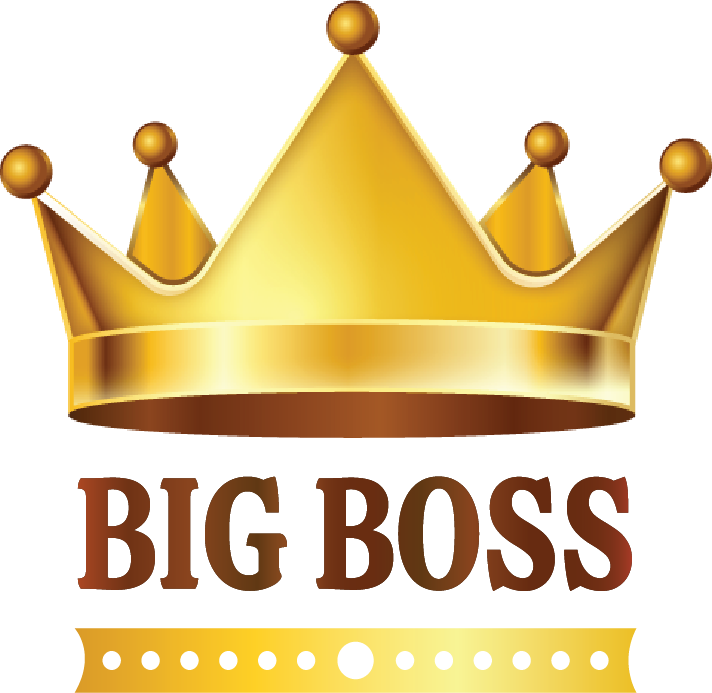 JOURNALISM & COMMUNICATION





TEAM OF OPERATING PROFESSIONALS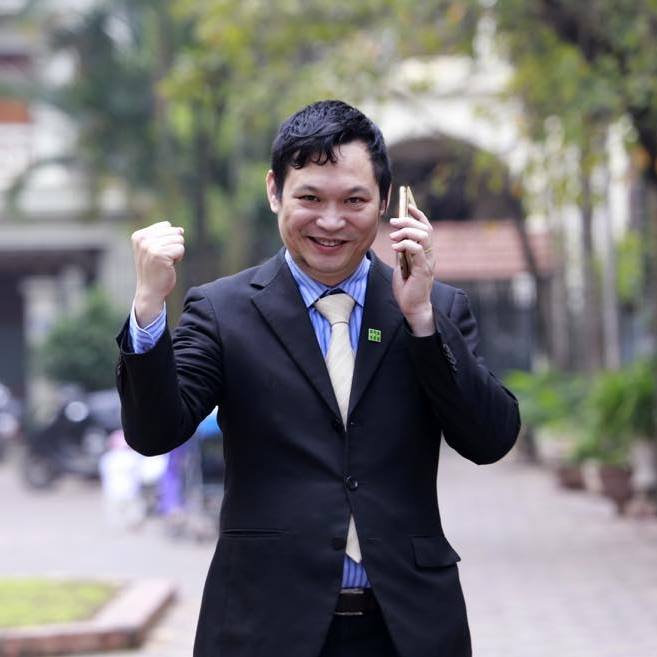 Inventor LƯU HẢI MINH
Chairman of the board and R&D Director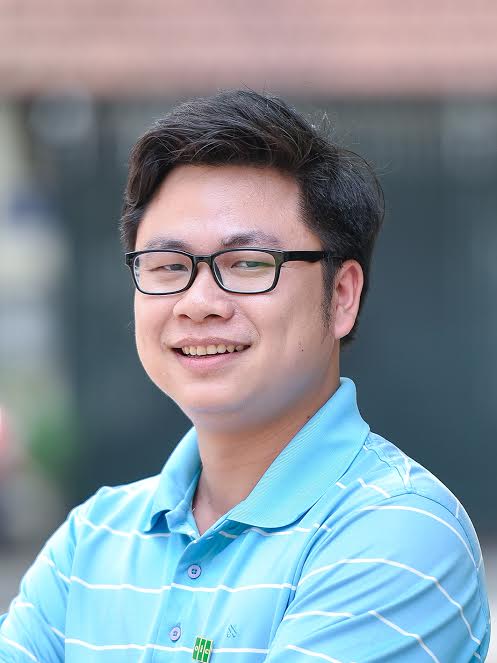 NGUYỄN BẢO NGHĨA
General Manager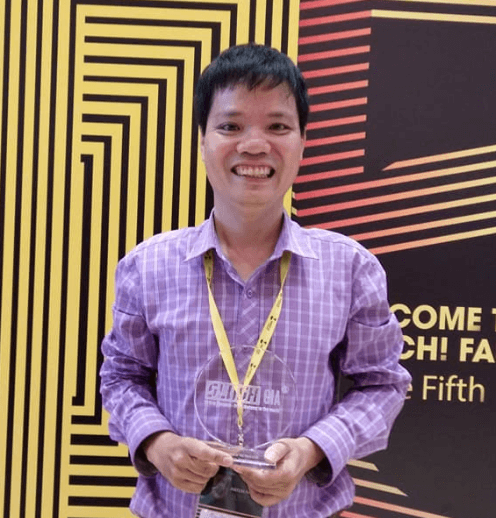 Inventor BÙI QUỐC ANH
Deputy General Manager. Master of Applied Science – University of Sydney, Australia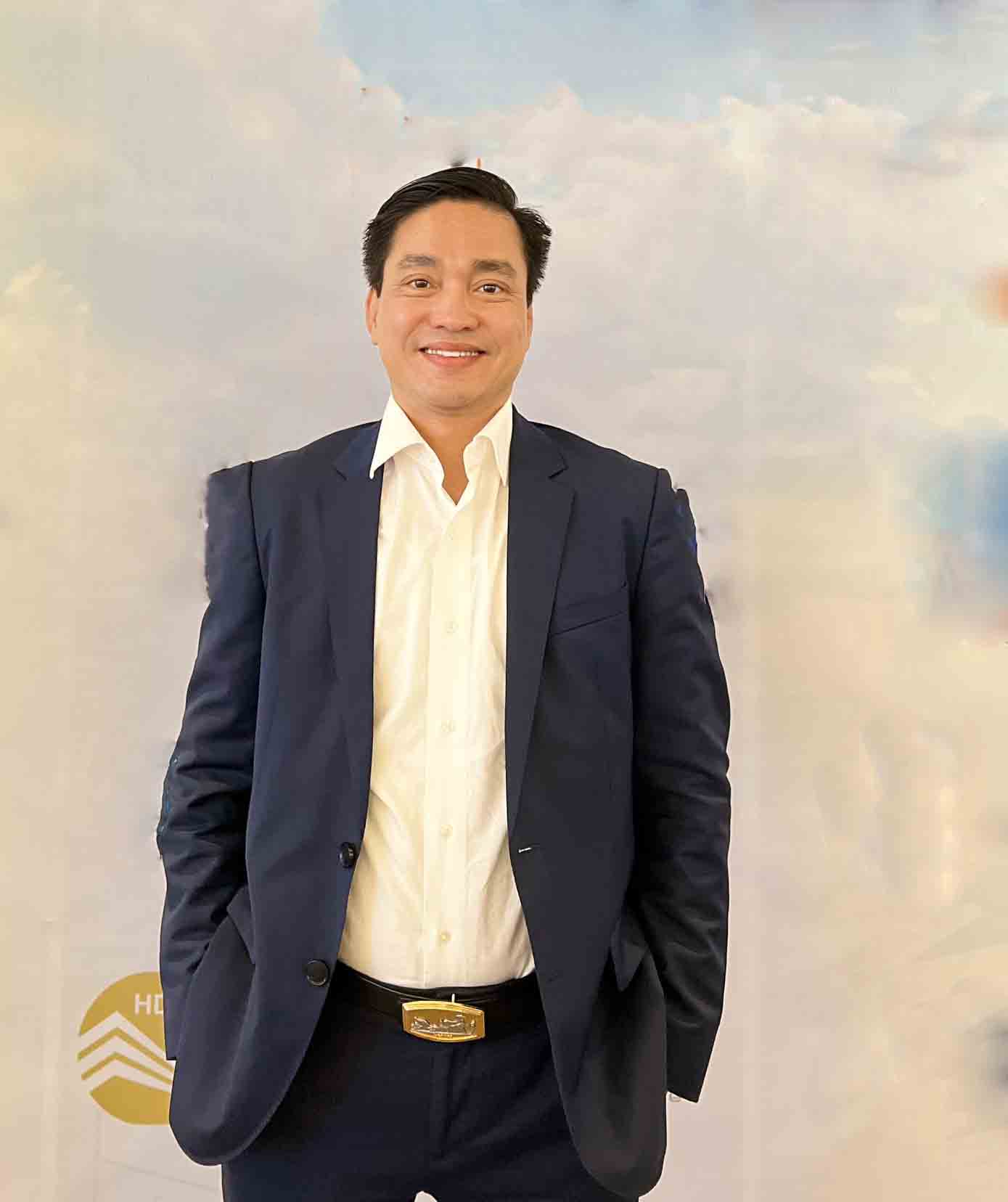 VŨ GIAO LONG
Director of strategy